Eric Lin Choon Hin
Executive Director
One of founding shareholders of Nordic Flow Control Pte. Ltd.
More than 15 years of experience in the marine, offshore and automation industries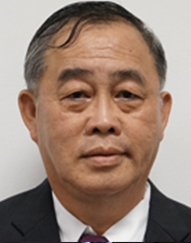 Dr. Han Meng Siew
Chief Executive Officer
Responsible for the strategy and development of the business, and the overall performance of the Company.
More than 40 years of engineering services experience, with expertise in the fields of engineering services in the Asia Pacific region which is well sought after.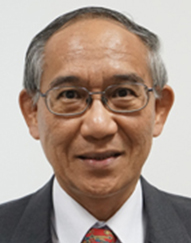 Wang Lai Suan
Chief Operating Officer
Responsible for the overall sales and business development, procurement and operations.
More than 36 years of experience in the fields of ship repairing, manufacturing, chemical cleaning, engineering services and steam generation plants.